Special Offer for NJECC Members!
Learning.com is pleased to provide members of NJECC a special offer for NEW district subscribers of our EasyTech digital literacy curriculum.
Complimentary Initial Training Session with Your New EasyTech Subscription! A $750 Value!
In today's world of remote learning and online assessments, students need digital skills now more than ever to succeed in school and to be future-ready. EasyTech provides educators with a comprehensive, customizable and easy-to-implement solution to empower every student with digital literacy skills.
NJECC members purchasing EasyTech by December 31, 2021 will receive one complementary virtual professional development training session for your district!
*Valid for new Learning.com customers only.
---
About Learning.com
Founded in 1999, Learning.com provides educators with solutions to prepare students with critical digital skills. Our K-12 curriculum engages students as they learn keyboarding, online safety, applied productivity tools, computational thinking, coding and more.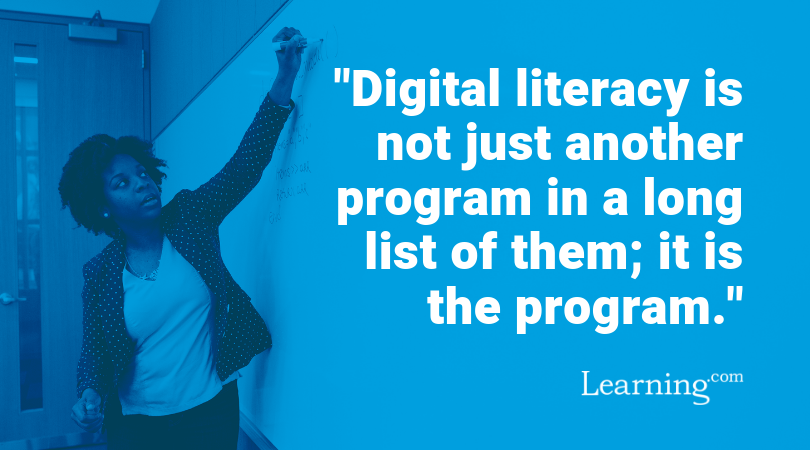 Contact Us